I assist people like yourself find relief, balance and clarity when faced with challenging and stressful life situations.
Relationships (personal, family, work), depression, anxiety, anger, loss/grief and conflict are some of the things I can support
you with in order to help you find the balance and well-being you desire.
I am skilled at helping clients and couples stay present, grounded and focused.
We all need help at times; if you feel there is a possibility we may be a good client-therapist fit, please don't hesitate to contact
me.
Thanks for being here,
Graig Moriarty
Helping You Live Your Life  On Your Terms 
gm(at)graigmoriarty(dot)com      



Beginning or continuing a therapeutic exploration of self-discovery, growth and change can often feel daunting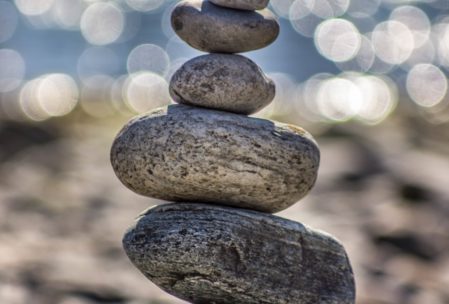 Finding the right therapist, one who is a good match for you and your

particular needs, may seem to make things even more challenging


It's my hope you find here on this site the information you need to

comfortably take your next step towards the relief and wanted

changes you seek.



                                                                             
All journeys have secret destinations of which the traveler is unaware. 
                                                       
                                                                                                                      – Martin Buber