my practice | my approach
Relief!  Stressful relationships (personal, family, work), depression, anxiety, anger,
loss/grief and conflict are some of the things I can support you with in order to help
you find relief, clarity and well-being.  I am skilled at helping clients and couples stay
present, grounded and focused.
Emotionally resolving a less-than-ideal past (which often interferes with a satisfying
present) optimizes a desired and fulfilling future – a future you get to define and create
from your new found clarity.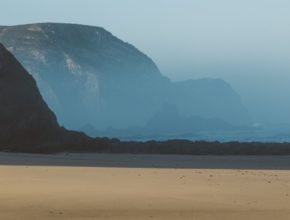 My approach is mindful, non-judgemental, client-centered and grounded in the client's
emotional, cognitive and physical present moment reality.
Most of us have heard variations on the benefits of being present;  Be Here Now.  I can
help you with being present; which is where cognitive and emotional self-awareness
is accessible.  Being present, with oneself and others is, I believe, the only place
from which effective, conscious, lasting choices and changes can be made.
Respectful and compassionate therapeutic interventions that are supportive, encouraging
and gentle [balanced with the appropriate amount of challenge] are what I bring to each session.
Creativity, intuition, and playful curiosity are always close at hand.
During my 18 years in private practice  I have had the privilege of working with people of different  ages
with different personalities, cultural and family backgrounds, experiences and concerns.
You can find more information about my practice, my approach and what client
concerns I address at –